Who we are
Domec is one of the Italian Fast Growing FinTech Companies active in the area of innovative payments and digital loyalty. Domec is a subsidiary of Omnio Global.
We provide financial, IT and marketing solutions in the form of value added services, in order to help companies to set-up and manage electronic marketplace platforms, digital loyalty programmes, closed loop prepaid payment network, using a Software As A Service (SaaS) plan.
Our target
Big Retailers, Small and Medium merchants, Large Corporations, Banks and Financial Institutions. We drive our clients, from engineering to launch, in the creation, management and distribution of prepaid closed loop gift cards, electronic ticketing marketed through alternative digital channels, subscription and loyalty programs for small and large businesses, loyalty programs and proximity coalition, promotional discount coupons, virtual shop to sell B2C and B2B products and services and much more.
Awards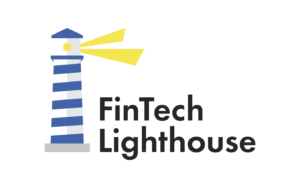 In 2017 Domec was selected by CETIF-Università Cattolica di Milano as one of the most interesting Fintech in the Italian panorama in the Payments, Blockchain & Distributed Ledger Technology field.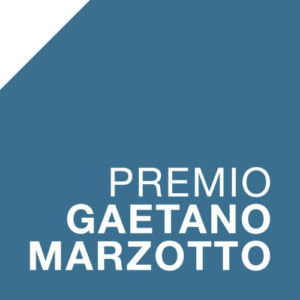 Best Collaborative Fintech of the year at Premio Marzotto.

It is also in the exclusive Early Metrics group 5 stars startups, of the international independent measurement organization Early Metrics, in the top 6% of 1300+ rated startups.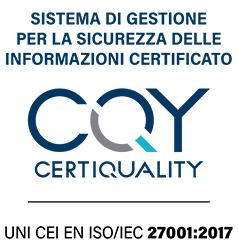 Since 2019 Domec S.p.a. is certified UNI CEI EN ISO/IEC 27001:2017, international standard dedicated to the Management of the IT Data Security.

Since 2020 Domec s.p.a is certified UNI EN ISO 9001:2015 in the "design and delivery of e-commerce and marketplace platforms, private and alternative payment circuits, computer systems for the automated management of promotions and loyalty programs, for public and private customers at national and international level".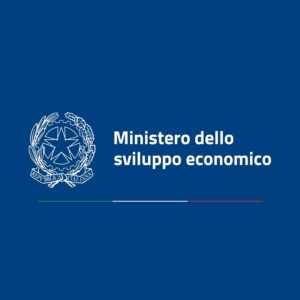 In 2020 the platform Domec Tools™ obtained the grant of the patent as "innovative method able to collect personal customer purchase information during a payment transaction in a store through any POS terminal, to transmit the collected data and to interpret them in order to improve Customer Engagement".