FIRSTCARD – FOR NUMBER ONE!
INTRODUCTION
The Casareale Carburanti Group markets a wide range of petroleum products that meet all customer needs. In detail, for Automotive Diesel; Diesel fuel for heating; Unleaded; Oil Agricultural; Gasoline Agricola; Lubricants.
The Group operates three points sale of properties in the province of Bari: Gravina di Puglia, Altamura and Q8 station on SS96 for Gravina.
Despite its size of a SME, the Group was planning to provide its customers a loyalty card linked to a rewards program.
It is well known that SMEs have hardly structure and economies of scale required in the creation of programs of this type.
The Casareale Group had also need to create a card and a strong program "marked" and "custom".
Domec solution to the needs of Casareale Group
Domec has provided the Casareale Group its many years of experience in the construction of projects and customer loyalty paths.
In particular, Casareale Group has entrusted Domec the definition of its "First Card" with its reward program.
The First Card is a unique customer loyalty program, a free card at no extra charge for its use, with a very simple registration procedure (Casareale Group invests exceptionally time and resources to support customers at creating operating procedures of service and personal email accounts). By accumulating points, you can then convert them into money in order to obtain supplies from the Casareale service stations.
Casareale has in mind the implementation of at least two successive steps: the creation of a local circuit of merchants belonging to the First Card and belonging to different product categories; the extension of the credit card functionality, with the possibility of payments of national and international circuits, as it happens with loyalty cards of larger circuits of service stations.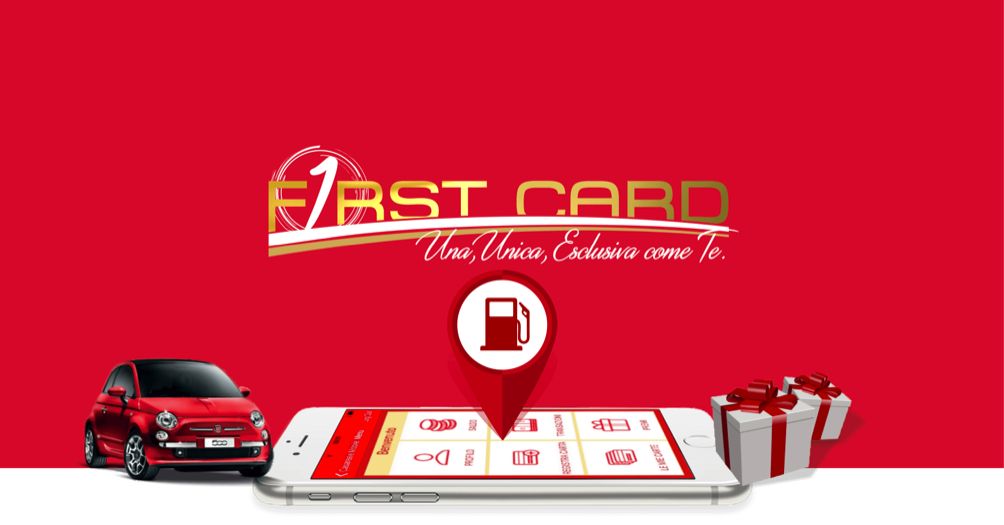 With the support of Domec, Casareale Group:
Has developed a loyalty program consistent with its commercial and strategic vision
Has been equipped with advanced methodologies and skills for the management of CRM on their customer base
Has developed a totally customized service
Has improved the loyalty of its client base
Has acquired data and strategic information about their customer base
Has benefited from personalized advice for the implementation of tools and innovative marketing strategies
Contact Us
Contact Us