Couponing
Rewarding customers' buying habits with special Rewards is the best method to ensure return to your point of sale.
The most suitable Reward for the purpose is definitely a Coupon that can be spent in the store. A Coupon, with a fixed or variable value, is the best choice to get customers back to the checkout and meet specific business needs.
What is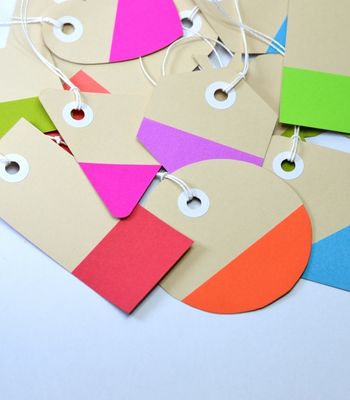 This Loyalty Scheme is characterized by the issuing of a Coupon to which, typically, a monetary value is attributed, or which can be used by the customer to redeem certain products or services.
A Coupon can be assigned a fixed value or a percentage discount, depending on the cut the merchant intends to develop.
Coupons developed as Gifts, instead, are Coupons whose value allows holders to exchange them for products or services chosen directly by the merchant, depending on their Business objectives.
A particular type of voucher can be reloaded (or have a fixed value) even in non-monetary currencies, such as credits, loyalty points, or whatever you want to implement.
A Coupon can be redeemed either exclusively in the sales circuit of the company that issued the voucher, in circuits of any related companies, or in those who have formed a partnership with that issuer.
A peculiarity of Coupons, moreover, is that it concerns the possibility of being redeemed both as digital vouchers online, and directly in physical stores.
Advantages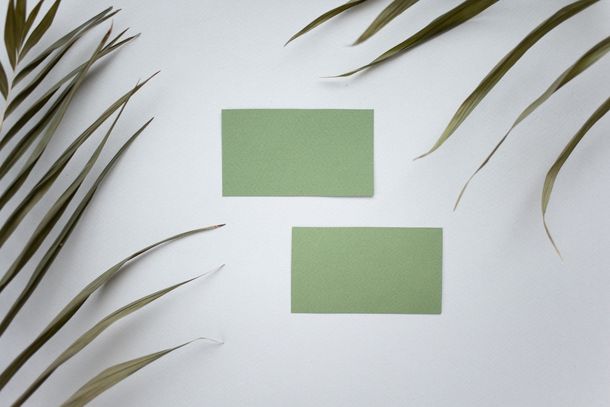 A solution that integrates a Couponing mechanism is particularly suitable for those types of Businesses that aim to increase the Engagement of customers.
Through a program fully integrated into the payment systems of the point of sale, the customer can redeem the Benefit directly on products of interest, improving his relationship with the Brand.
Moreover, redemption conditions of Coupons can be set according to the commercial and sales strategies of the business, in order to pursue different business objectives.
The great flexibility of the solution, allows both the redemption on several different sales channels, but also the incorporation of the same mechanics within other Loyalty Schemes, in the form of rewards.
Domec solution

Thanks to our patented platform Domec Tools™, we can handle the entire life cycle of Coupons, from issue to distribution, until the redemption of the benefits.
This solution can be integrated with all the other Loyalty services offered by Domec, thanks to the completely modular nature of our platform. For example, you can choose to use coupons to reserve for the winners of a Contest.
The Couponing can be configured with immediate activation at the checkout, moreover, Domec offers commercial and strategic marketing support.
---
Feel free to contact us for your Couponing program!
---