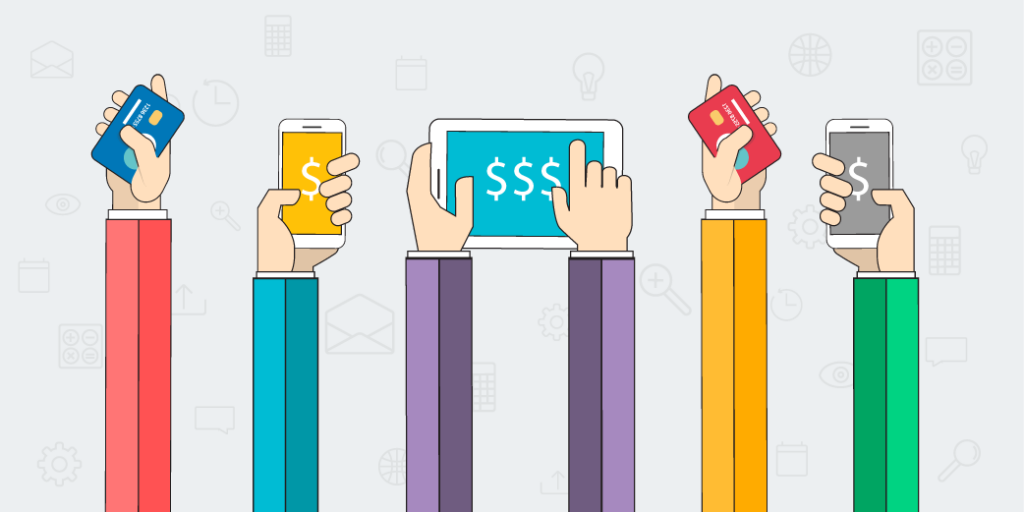 Cashless society
General society
The term cashless society describes an economy in which financial transactions are not conducted in physical form (banknotes) but through digital transactions. Cashless payment instruments play an increasingly central role for business and society as they have numerous benefits:
security of transactions which is based on high standards and is continuously improving thanks to investments made by sector operators;
reduction of costs for cash management;
stimulation of innovation and digitalisation of the economic system;
traceability of operations that is a determining factor in combating money laundering and tax evasion.
Leading the ranking of countries with more digital payments, there are the Scandinavian countries with Sweden where for years now a real war on the use of cash has taken place. Sweden, in fact, is aiming to become a completely cashless country by 2023. Already from 2007 the Swedish government has prepared a gradual decrease in cash with the disincentive to the use of large denomination banknotes. Services such as bars, newsstands and buses, or mobile smartphone apps, have been made payable by credit cards and merchants are allowed to refuse cash.
All this if on the one hand is very much aimed at the future, on the other hand it can leave behind some sections of the population: firstly, older people, usually not very used to digital, may not be so oriented to payment apps; secondly, the young who, unless they have a credit card, can not use their money.
…and in Italy?
Even in Italy, although with less energy than in other countries, there is a digital transformation of the payment world. The merit is largely of global trends such as the entry into the field of hi-tech giants (Google, Apple, Samsung, Alibaba, WeChat), the advance of the Fintech Startups, the greater sensitivity of the banks in terms of innovation. However, the declination of all these elements is not sufficient to be able to talk about cashless society even in Italy.
Infact, while in the rest of Europe now you only pay with the card and despite the above listed advantages, Italy still remains a cash-based economy in which eight Italians out of ten use cash for their purchases.
The path towards the cashless society, which many European countries have already undertaken for years, for Italy still appears to be on the rise.
According to Cashless Society Index 2017, the monitoring tool developed by The European House – Ambrosetti, Italy is the sixth in Europe among cashless companies while in the ranking on the use of payment cards in EU countries, it is 23rd place on 28 countries. If it maintained this speed, Italy would manage to reach the current European average only in 2030.
Despite this trend in Italy just described, solutions like those of the Stored Value Cards (SVC) can be a fair compromise in order to bring increasingly to the digitization of payments. A fundamental characteristic of this particular type of card is the possibility of linking to them value-added services (cashback, couponing, instant win) that allow customers to be involved, encouraging their frequency of purchase and the average receipt.