How to Build Customer Loyalty Through Gift Cards
Gift Cards are amongst the most common payments instrument used by customers less inclined to shop on online store. This payment method, in fact, grant to recharge an online wallet spending real money at a physical point of sale.
Gift Cards, also, represent a typical method to build Loyalty with the costumer, as they allow companies to formulate sales incentive programs, design gifts or promotions reserved for employees, customers and suppliers, and even be used as a reward in giveaway and points collection.
What is a Gift Card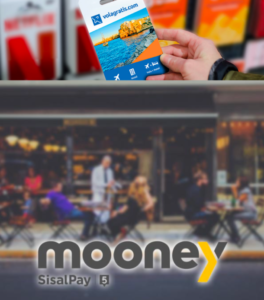 A Gift Card is a special card to which a pre-established monetary value is attributed, which is used as an alternative payment method for purchasing in physical and online stores.
Typically, they are produced in the form of plastic material cards, on which a magnetic strip or a chip is printed.
This allows the reading and recording of data, such as a certain amount of credit or a card identification code, which represent a title of Cardholder legitimation.
Can be developed also Digital Gift Cards, which are usually issued as a redeemable code. This code is provided through PIN Dispatching, a practice that allows the printing of the card code directly on the payment receipt and the automatic activation on the transaction.
The extreme versatility of this instrument allows the creation of Gift Card with a pre-established amount, but also rechargeable Gift Cards, real prepaid cards to be used in the store.
Gift Cards can be developed to operate on open or closed loop:
Closed Loop: can only be used within specific stores or chain stores, both in physical and online stores;

Open Loop: can be used in any place where the schemes that manages them is accepted. They are usually offered by financial institutions such as banks or post offices, or by card issuers such as Visa, Mastercard and American Express.
Advantages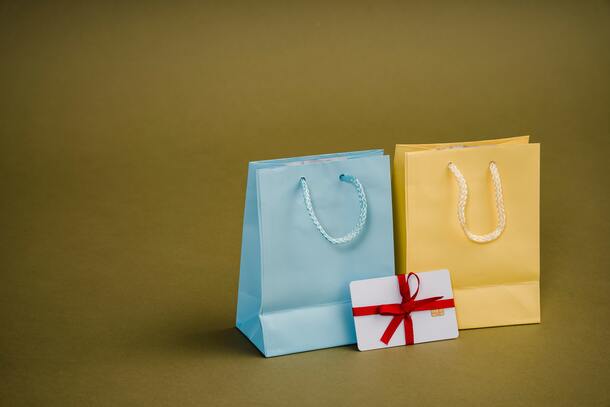 The enormous flexibility of this solution allows companies to use Gift Cards both as a marketing tool to maintain and manage customer retention and a method to increase sales and average Customer Value.
Through the use of Gift Cards, companies can turn to consumers not prone to online shopping and, especially in the case of rechargeable Gift Card, can be able to maintain an average active balance that can be spent by customers exclusively within their own circuit.
Buyers has the perception of Gift Cards as an additional credit to their expenses, so they are more inclined to purchase high-end products and services.
Like any digital payment tool, Gift Cards allows companies to monitor transactions, ensuring the ability to keep an eye on buying habits, which can be used to formulate targeted marketing campaigns.
Domec Solution

Domec offers a fully managed issue to redemption lifecycle system for Gift Cards. Not only that, through our patented technology Domec Tools™ companies can integrate the use of Gift Cards within tailored Loyalty Programs.
Over the years, Domec has been responsible for the distribution of Gift Cards produced for prestigious partner such as DAZN, Zalando, FlixBus, Volagratis and many others on over 45,000 Mooney/Sisal points of sale and retailers in Italy.
Through the solutions provided by Domec, companies have been able to take advantage of a turnkey service for the delivery of physical Gift Cards and the redemption of the same on payment platforms within the affiliated stores, including marketing advice and integration of customized business strategies.
Domec has offered through its innovative technological systems also mechanics of sales data collection and support in the drafting of reports on revenues.
The use of Gift Cards has produced a significant increase in revenues and visibility of Brands, forming a wider and more loyal customer base.
---
For any information about our Gift Card service do not hesitate to contact us!
---