Missioning
One of the most important challenges you may encounter in running a business is being able to keep your customers involved over time.
If your company's Loyalty goal is to building trust with the customer and push them to make repetitive purchases, a Missioning Scheme is just what's right for you. Continue reading to find out what it is.
How does it works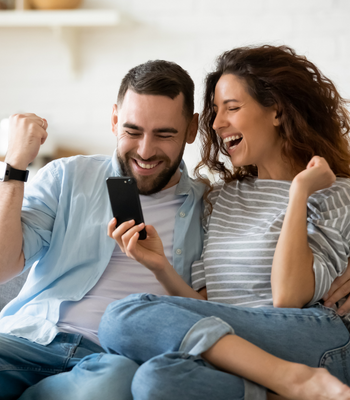 A Missioning Scheme is designed to increase customer engagement to the Brand, making them more loyal and encouraging purchases over time.
But what is meant by Missioning? This Scheme allows the Brand to propose to participants Missions to complete. The customer, once the Mission is accepted, must complete all planned actions to obtain the well-deserved Reward.
Missions are characterized by actions to be carried out more and more challenging and that generate in the client a sense of fun, while stimulating the desire to reach the final Reward.
Intermediate Missions can be established, designed to keep the customer more and more loyal.
Goals do not bind the customer to purchase, but there is usually a deadline by which to take the necessary actions to complete the Mission.
Customers can easily track their progress in Missions and plan how and when to redeem Rewards.
It is important to offer the customer Reward on products and services that arouse the greatest interest.
Advantages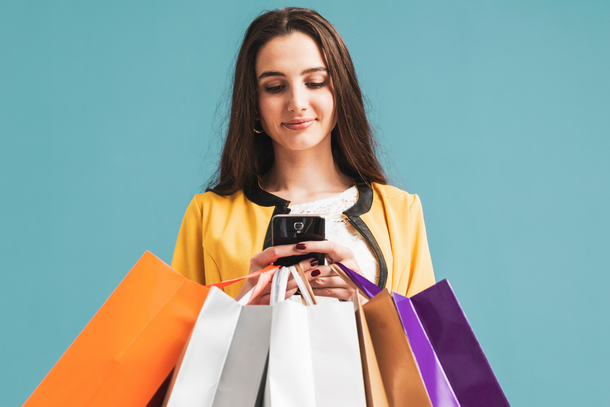 The benefits of a solution that includes a Missioning Scheme are evident to both businesses and participating customers.
First, companies can structure Missions designed to drive and increase sales on a particular type of product or service, but also to increase purchases from a given target audience.
Customers are encouraged to make repetitive purchases of a product or service, to continue in the Mission and obtain the Rewards.
Among the Rewards you can integrate other powerful Loyalty tools, such as Gift Cards, Coupons or discounts on certain products and services.
A Missioning Scheme is particularly effective when included in a Loyalty program that involves analyzing purchasing behaviors.
Domec's solution


Our platform Domec Tools™ can fully manage Missioning Rewards and redemption paths, allowing customers to track their progress through Web and Mobile Applications.
The platform integrates seamlessly with third-party systems and ensures the ability to keep customer data within existing Loyalty programs.
You don't have to worry about anything, tell us how you want to structure Missions, we'll take care of the technical part!
---
Please do not hesitate to contact us to manage your Missioning program!
---