A team with over 100 years of Know-How in Research and Development, Marketing Innovation, Prepaid Services, Card Management and transaction processing, CRM and Loyalty.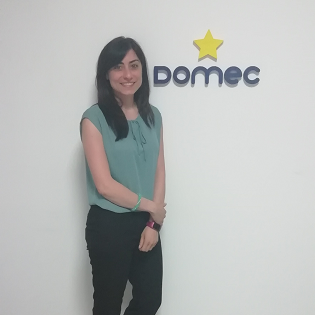 Nicoletta Giuliano
ADM. & OFFICE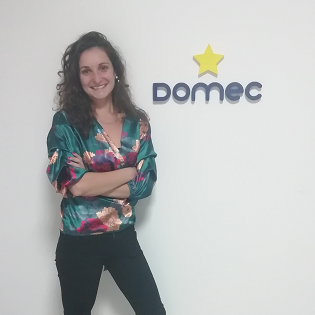 Chiara Lisi
ADM. & OFFICE
Three offices, a research and development center in Potenza, founded with the aim of supporting the creation of new jobs in the South and drawing on the best talent in the field of mathematics, computer science and engineering from the Basilicata university area . Among the other pioneers of the so-called ``Sinapsi Valley`` also include Cisco and NTT Data.
An operational headquarters in Rome, located in Via Po 4. The headquarters in Milan, in the heart of the new technological district of Porta Nuova.
Contact Us
Contact Us