Domec and lastminute.com group together for the recovery of the Travel area
Volagratis.com, launched in Italy in 2004, was the pioneer of search engines for flights. Today the site offers a wide integrated offer that includes flights from traditional and low cost airlines, holiday packages, hotels, cruises, car rental and many other products and services related to travel. Customers can quickly search, compare and book the best deals to make the most of their budget. Volagratis.com is part of the group lastminute.com, a travel company with the aim of inspiring and enriching the lives of its customers, leaders in the field of online travel and leisure worldwide.
The partnership with Domec is strong and lasting, and was established with the need for font color="blue">Volagratis.com to integrate a complete Gift Cards program. Domec has met the needs of lastminute.com by designing and integrating directly into the catalogue different Gift Cards denominations, guaranteeing their technological management through our patented platform Domec Tools™ and distribution on a circuit composed of more than 45,000 Mooney/Sisal stores located throughout Italy.
The solution conceived for Volagratis.com has allowed the Company to reach a wide range of consumers who usually do not buy Gift Cards online, improving brand visibility and relieving the platform from productive, management and distribution of cards burdens.
Volagratis.com and lastminute.com lead the recovery in the Travel area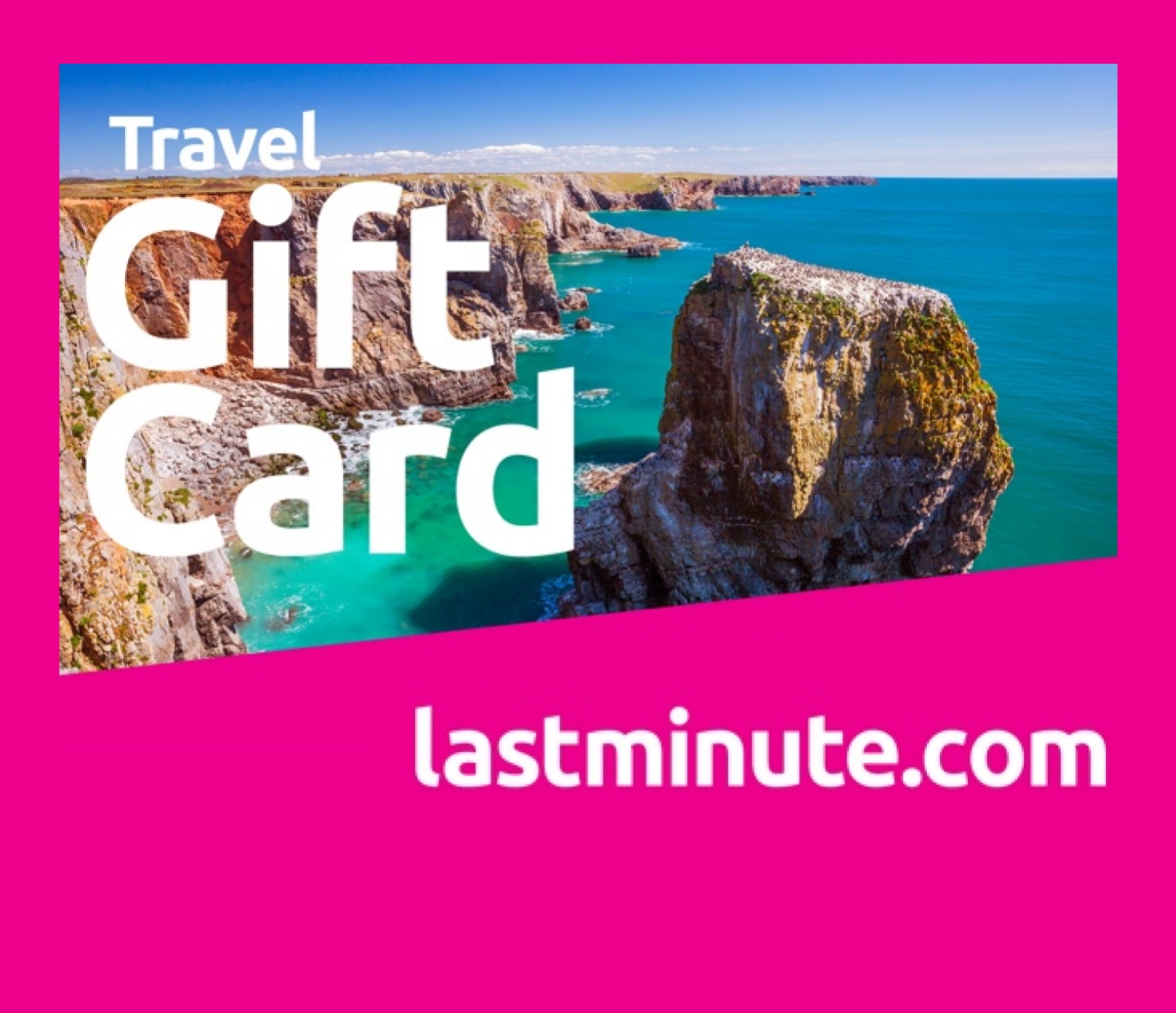 Volagratis.com, part of the group lastminute.com, has immediately set itself the goal of gaining the market share of the Travel-Tech area, establishing itself as a European leader in few years.
lastminute.com offer consists in the creation of Dynamic Holiday Packages, and has been able to deal brilliantly with the general period of decline that has suffered the travel market in recent years.
The group has driven the recovery of the entire Travel area for the year 2021, recording an increase in revenues within its online market, with the target set for 2022 to reach a revenue level comparable to the one recorded in the pre-pandemic.
Also thanks to the help of the Gift Card solution designed in collaboration with Domec, Volagratis.com and lastminute.com have managed to lead the rise in the industry also with regard to the offline market, as evidenced by 2021 Annual Report, recently published.
Domec is pleased to be at the side of a prestigious partner like lastminute.com and is strongly motivated to continue in supporting the effort that the group is putting into the entire Travel area.
---
"After a period of great challenges, we are finally seeing recovery in the online leisure market where Volagratis.com and more in general lastminute.com quickly conquered the market share with a very clear proposition and position: We are the 'European Travel-Tech leader in Dynamic Holiday Packages'! Our Dynamic Holiday Packages leadership and market reach sees us best placed to capture pent-up demand and ride the online leisure travel market recovery"
– lastminute.com, Press release 2022